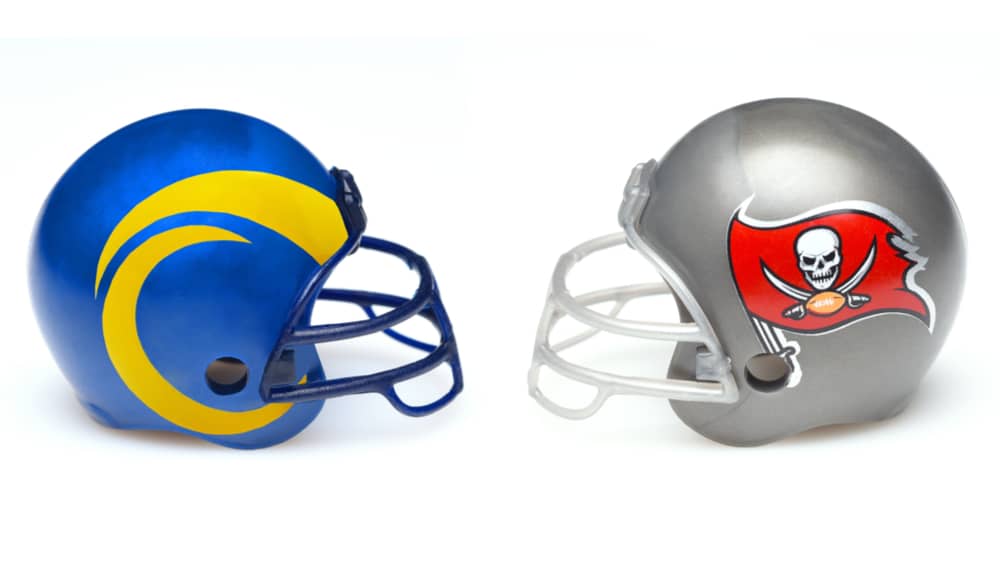 The Los Angeles Rams defeated the Buccaneers on Sunday 30-27 in the NFC Divisional Round at Tampa Bay, and will now host the 49ers in the NFC Championship Game next week.
After leading for most of the game, the Rams allowed a fourth quarter comeback by Rams QB Tom Brady and the Bucs. Tampa Bay scored 24 unanswered points, tying the game with less than a minute left, before the Rams kicked the game-winning field goal as time expired.
Los Angeles' win vs. the Bucs is the second time they defeated Tampa Bay this season, and sends the Bucs home for what could very well be the final game of Brady's NFL career.
Editorial credit: Steve Cukrov / Shutterstock.com