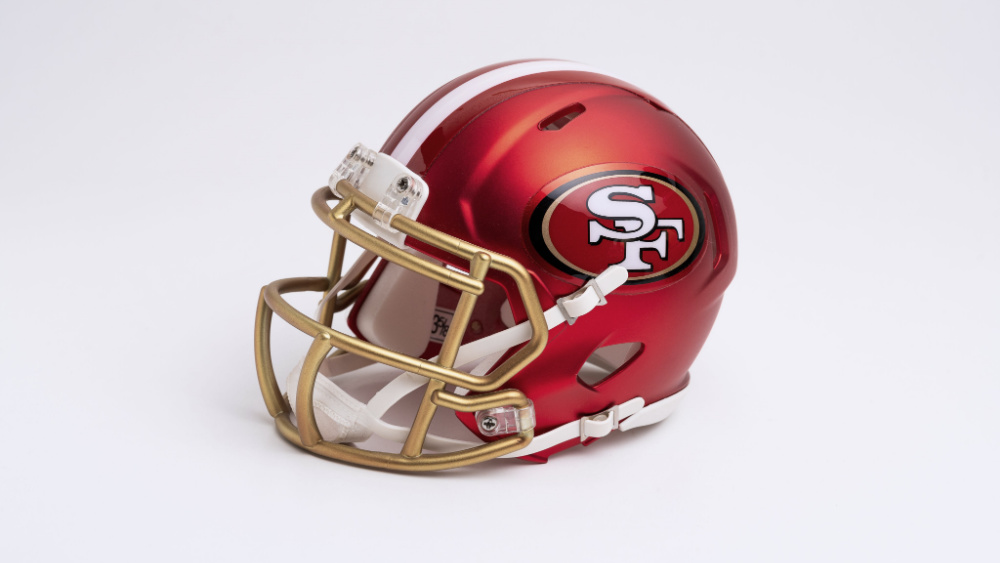 The San Francisco 49ers announced on Monday that second-year quarterback Trey Lance has undergone successful surgery to repair two injuries to his right ankle, and is expected to make a full recovery in time for the 2023 season. The injury comes after Lance broke his ankle in the 49ers' 27-2 win over the Seattle Seahawks on Sunday. After the game, coach Kyle Shanahan announced Lance would need season-ending surgery.
The 49ers announced via their official website: "Surgery was performed at Stanford Hospital and repaired two injuries to Lance's ankle, a fibula fracture and ligament disruption. Lance will start the rehab process, and head team physician Dr. Tim McAdams is confident that he will recover completely in time for a full return in the 2023 season."
Lance went down in the first quarter after being stopped on a 2-yard gain, and was treated by the team's medical staff before being carted off the field. Jimmy Garoppolo stepped in as quarterback after Lance's exit, finishing 13-of-21 for 154 yards and a touchdown, and also rushing for a score late in the fourth quarter.
Editorial credit: jjaf / Shutterstock.com